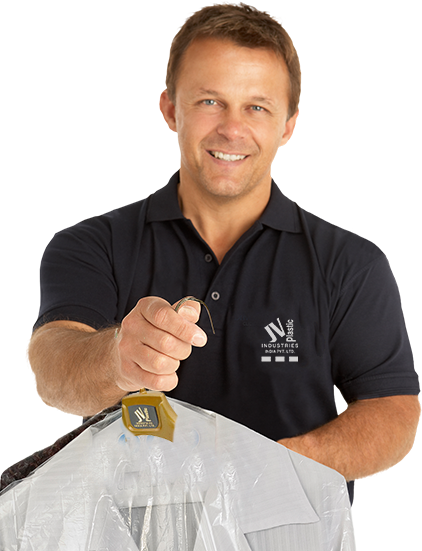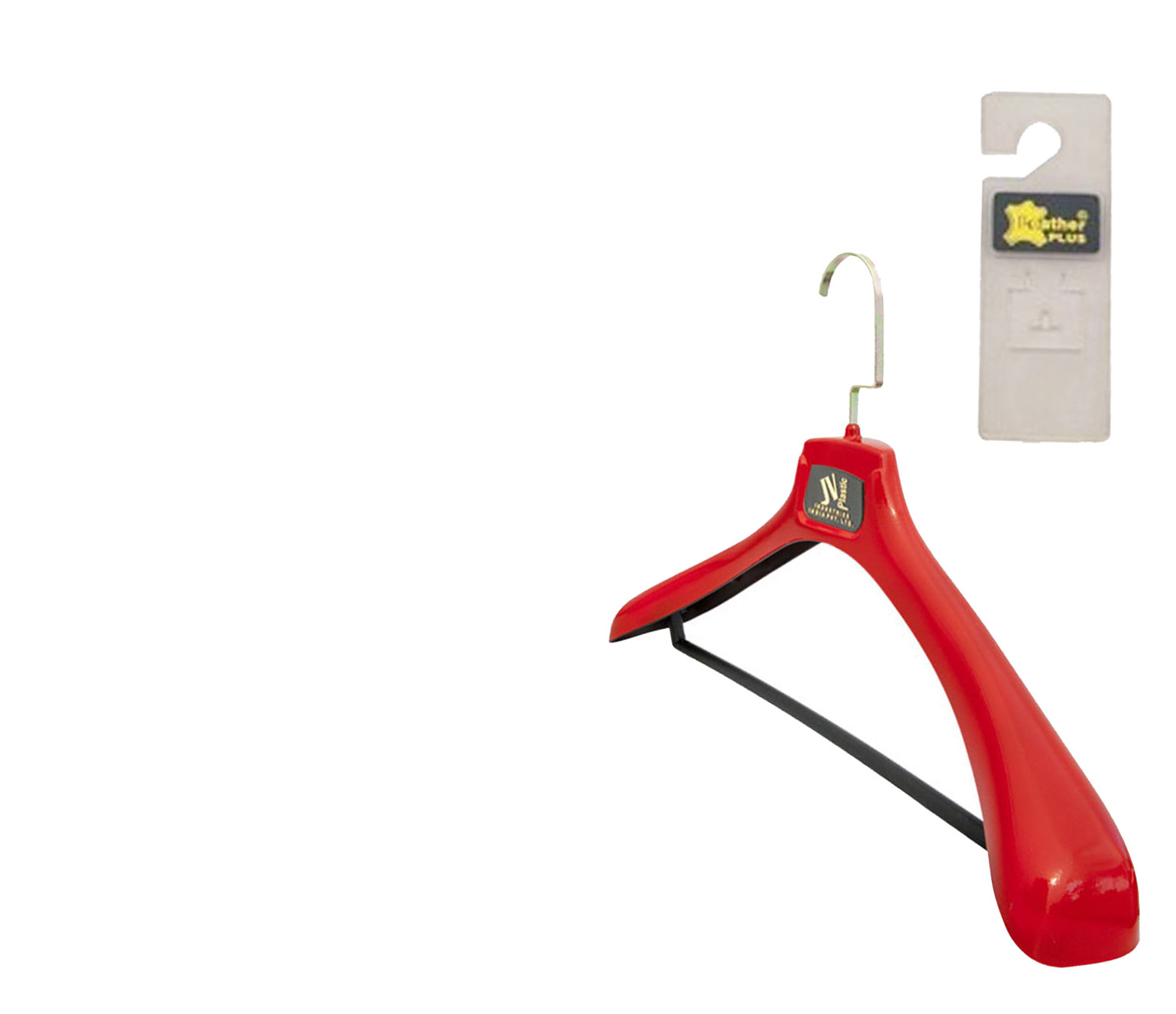 J.V PLASTIC INDUSTRIES (I) PVT. LTD.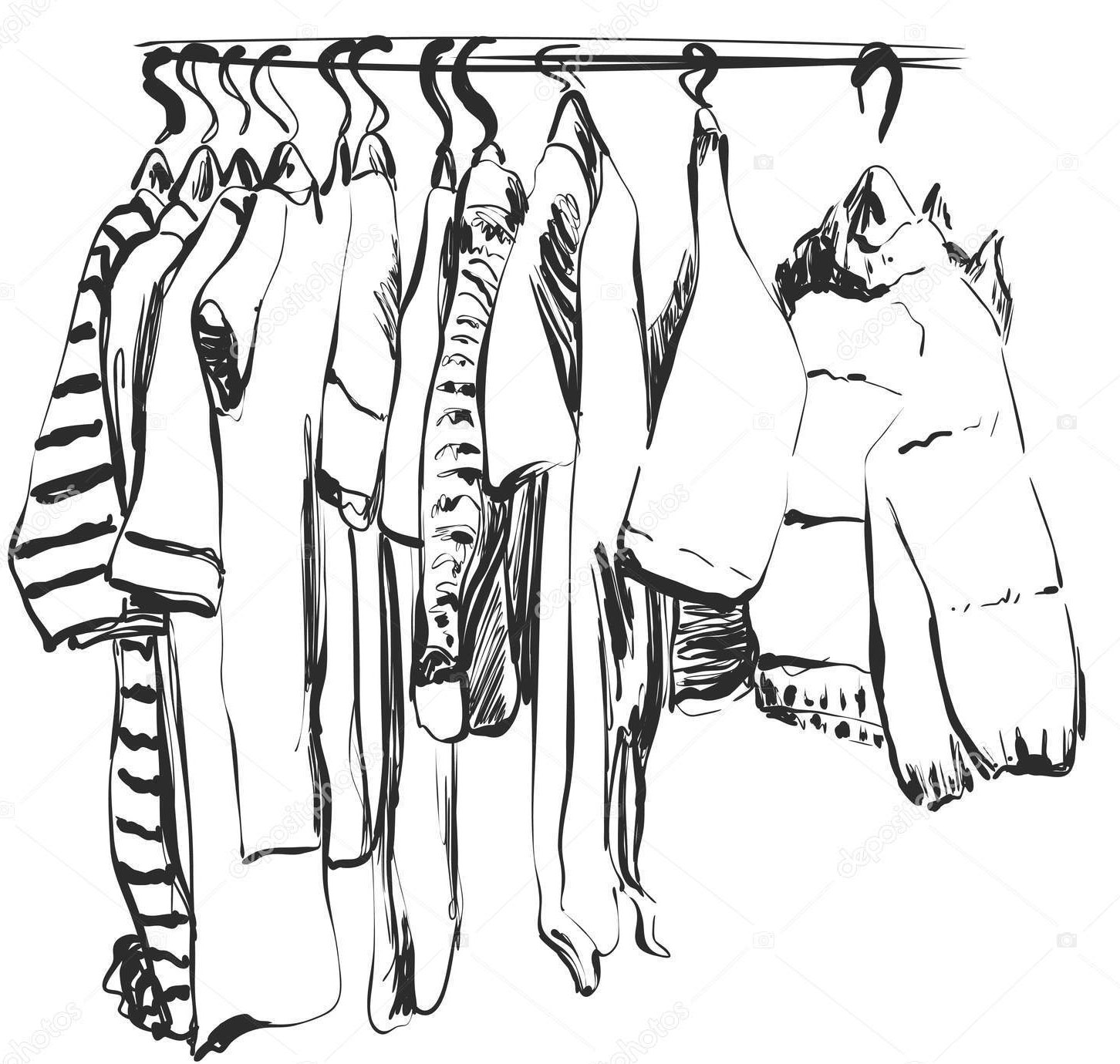 Company Profile
With a deep understanding of the dynamics of the garment domestic & export industry, J.V PLASTIC INDUSTRIES (I) PVT. LTD. an experienced manufacturer of plastic garment accessories is a perfect partner for a wide range of accessory needs. Our products include plastic seal tag, metal seal tag, strings kimbles, plastic hangers, Sizers, HD heat transfers for export and domestic market and various packaging. We are certified from ISO 9001:2015 , BSCI, and GRS certfication bodies.
Company Philosophy
Our priority is to supply customers with satisfying products, have a global presence and finally become a team with customers for mutual benefit. We are looking forward to build a sincere relationship with you based on mutual development.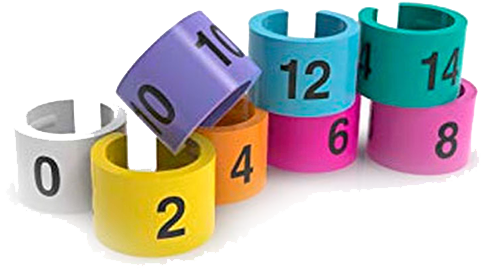 Partner in combating piracy…
Combating, Piracy, which not only causes financial loss but is also fatal for the image of the company, JVPIIPL offers sophisticated & integrated anti-counterfeiting & authentication solutions to its clients. Bridging the gap between technology and innovation, we offer customized, comprehensive and cost-effective services to help our clients in authenticating their products. Working closely with customers to understand their need in protecting their Brands from counterfeiting, we offer them solutions by integrating various levels of security in product packaging.
Sound R & D the backbone of development…
We produce plastic and metal seal tags with customer logo or brand name in any color and size as per customer specification. Our R&D team composed of 4 talent designers is well equipped to provide professional advice and services against varied needs. These designers work on designing original products as well as following established fashion trends. They provide more than a dozen new designs every month to ensure that our customers get the most fashionable as well as the best quality products.
Wide product range to choose from…
Currently, we have more than 120 designs of plastic hanger for coats, suits, trousers, shirts, tops, bottoms, ties, belts, socks etc and more than 800 designs of plastic seal tags & strings. Our strength lies in the ability to develop any hanger and plastic seal tag mould as per customized need in our workshop, which has an in-house CNC engraving machine, EDM machine, wirecut machine and other such required technologies for mould making We have achieved economy of scale in the production of plastic garment accessories, allowing us to offer the most competitive price for products of the same quality. Our large inventory, huge production capacity and efficient management also ensure quick delivery.